This week I celebrated eight years since I survived cancer. I'd like to say eight years 'cancer free' but that term always strikes me as a misnomer because I continue to think about and alter the way I live because of my experience with the disease. It's crazy to think that it's been eight years now since I was recovering from surgery at Ronald Reagan UCLA Hospital and bracing for a huge fight against the disease, not knowing how much time I might have left to live out my dreams and accomplish my goals. I am so thankful for the time I've had, and I've written recently about my goals and reflections entering a new decade as a cancer survivor. So today I wanted to share my most recent cancer related experience because I think there are others like me out there in limbo, cautiously optimistic but still navigating concerns even eight years later.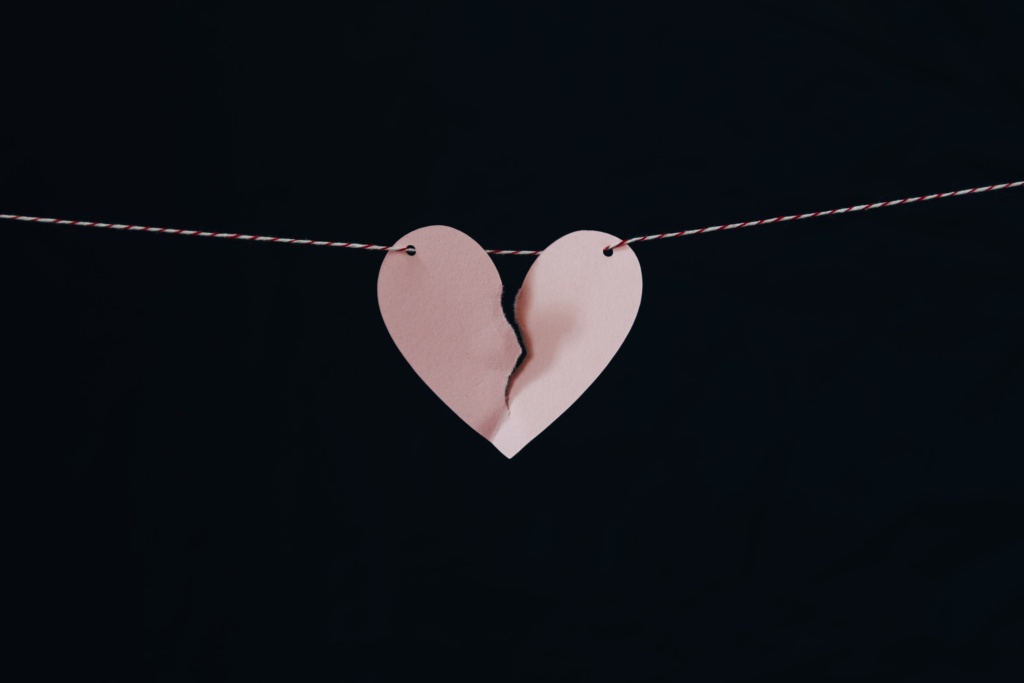 I recently broke up with my oncologist. It wasn't because I didn't like him anymore or I found someone better. It was mostly an economical choice based on a rough cost benefit analysis. For years I was a huge proponent of the PPO insurance plan and the flexibility and choice inherent in it. It was ingrained in me from a young age (probably due to some bad experiences my parents had) that HMO's are evil corporations that put money before the patient's needs and if you are on an HMO and something bad happens you will be trapped and severely limited in the options you have available to get life saving care. So of course I was extremely thankful that I was on a PPO in 2012 when I was rushed to the hospital for emergency, life-saving surgery to remove my tumor. My hospital bill was over $100,000 and it would have absolutely bankrupted my struggling entry level finances at the time. Fortunately, I had been paying monthly premiums for a good, employer sponsored PPO. After meeting a $2500 maximum out of pocket I did not owe anymore. I was also able to choose to go to UCLA, a leading oncology hospital and see a sarcoma specialist, Dr. Arun Singh.
From Day One we had a great relationship and rapport. He was funny, charming, and incredibly smart. I was finishing my graduate work at the time and well familiar with his world of publications and research conferences. I was somewhat fascinated that I was the subject of his research. My case was ultra rare (only 53 cases like mine have been documented worldwide from 2003-2017), and I got the feeling that it was very interesting to him. When I was assigned to him, I really believed our relationship would probably be lifelong, at least for me. My particular strain of cancer has a late recurrence interval and there was never an 'end date' discussed for when I should stop getting follow up scans.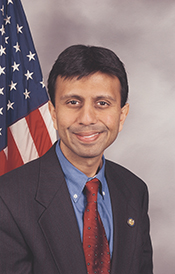 Year after year, I would see him for appointments and always felt like I must have been one of his favorite patients. After he delivered the good news from my most recent imaging scans ("A+ good job" he would say) we would spend the majority of the appointment catching up like old friends and engaging in small talk. I remember him telling me about his cooking endeavors, his 2016 Presidential candidate Bobby Jindal Halloween costume, and the birth of his first child. I told him about my blossoming career, my White House visit, and why he shouldn't run to a doorway during an earthquake. I remember it felt like a huge milestone when I brought my boyfriend (now husband) to an appointment with me to meet him, almost as if I needed his approval. I think he enjoyed our visits as they must have been breaks of positivity in his challenging days of delivering bad news and advising people in difficult situations. I think he took pride in knowing that he helped save a young life that was now flourishing and making moves in the world.
But when JB and I got married in 2018 and decided to start trying for a baby everything changed for me. I was no longer just a single person making her own choice about healthcare. My decisions now had an impact on our family. We both wanted to be on the same health plan, it was certainly most cost effective and nice to be treated like a family unit. JB had always been on Kaiser, an HMO, and had fine experiences. He has also never had any major health problems. I had a couple friends who had recently received prenatal care and delivered through Kaiser and raved about having excellent affordable care throughout the process. While I was still leery about HMO's for the difficult cases, like my cancer, I believed that they probably do a pretty good job providing prenatal care. This was something that happened every single day and lots of patients needed help with. It was exactly what an HMO should be good for.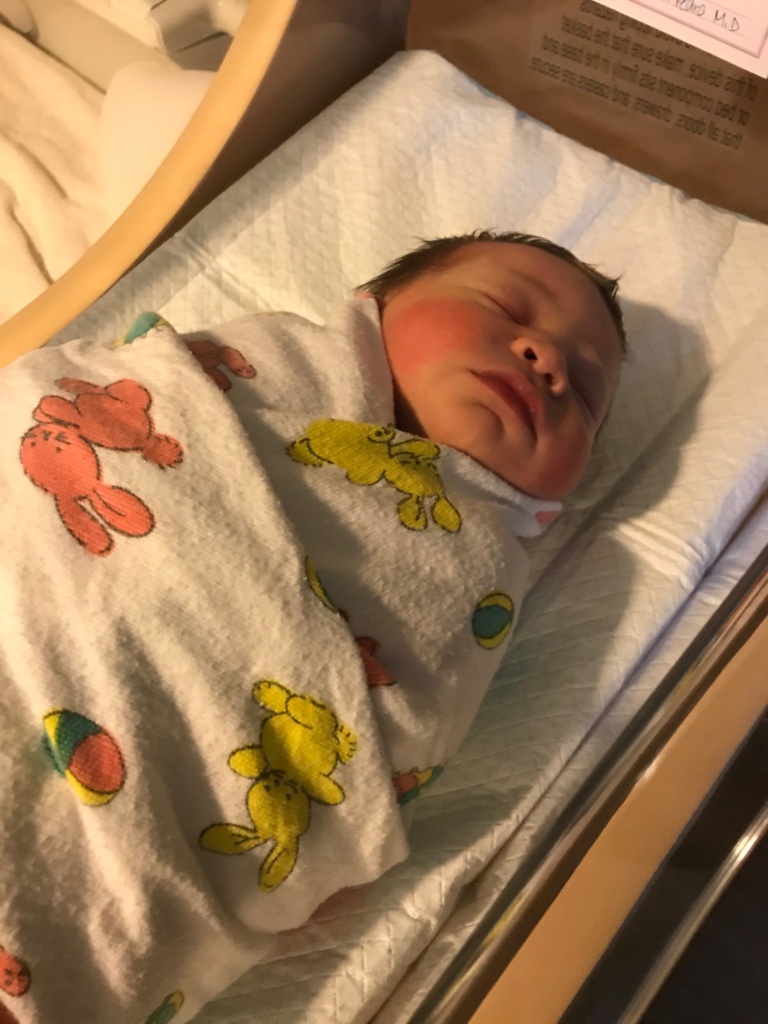 We made the switch to Kaiser in 2019 and I received fantastic prenatal care with access to classes and online materials throughout my pregnancy. While my birth story was not the easiest, I always felt that I was in good hands at Kaiser and was not afraid when after 3+ hours of pushing my labor ended in a C section. The care that they've provided Scarlett has been high quality and consistent. I really believe their breastfeeding clinic is exceptional too. I am not sure if our breastfeeding relationship would have survived the incredibly difficult early days without their follow up appointments, tailored feeding plans, and assistance with getting a free hospital grade pump. The best part about this is that it was all 100% covered. Yes, you read that right we did not pay a dime for prenatal care, an induction, a C-section, a 5 day hospital stay or any breastfeeding consultation appointments. And that includes the premium–our Kaiser HMO plan for a family of 3 costs us $0 per month (because JB's union is great at negotiating!)
So when it came time to decide on 2020 care plans, I was torn. I was going to need another imaging scan to make sure that the cancer hadn't returned, in fact I was overdue for one. I had sent an email to Dr. Singh in August, when it was time for my annual scan, to share the news of Scarlett's arrival and to tell him I'd like to delay til the Spring if possible so I could wait until the new year to return to my PPO plan. He said that he was fine with that–no urgent need to get the scan in August.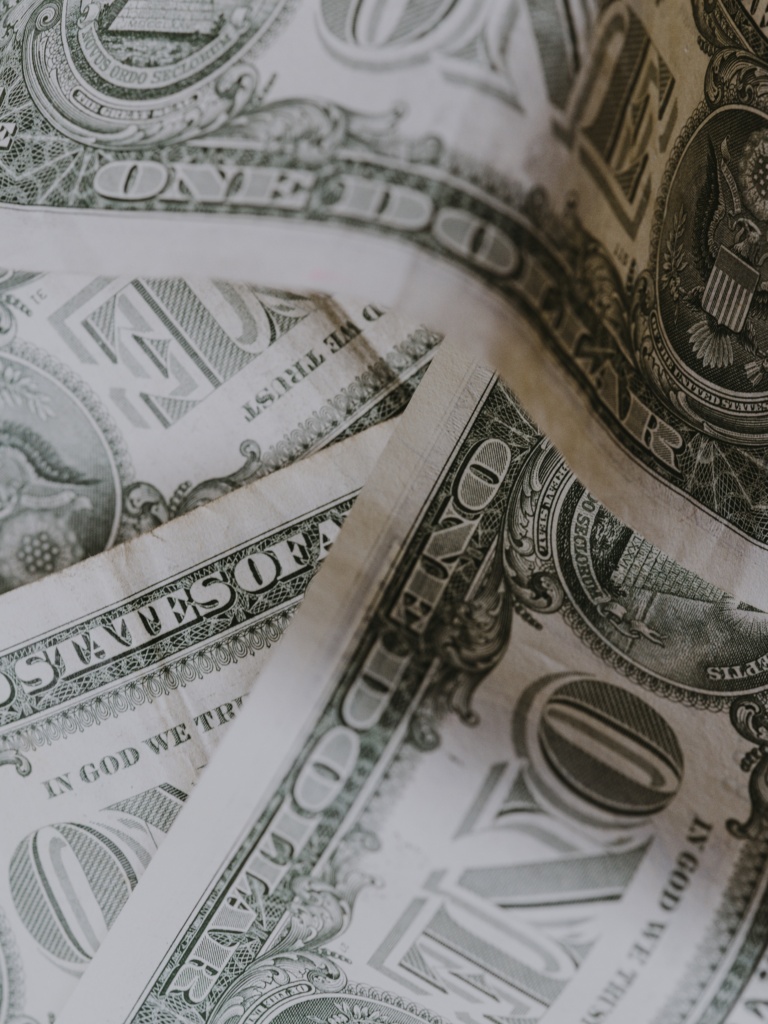 But when we looked at the costs, I realized I was in a bit of a predicament. The out of pocket costs on my employer's health premiums were going up (of course) and would run me nearly $300 a month for the premium PPO plan I had previously been on. And that is just for me, not my family. In addition to this monthly premium, I would also have to meet a $500 deductible before then covering 10% of the bill. From previous experience, I knew the annual MRI would run me about $800-900. Then there were sometimes bills for the lab work and of course the $50 co-pay to see Dr. Singh. So it would end up costing me about $5,000 to get the MRI and the good news (fingers crossed) delivered to me by my specialist.
Now that I'm a mom and a wife, the choice isn't so easy anymore. It's also been 8 years and as thankful as I am that I've never had a recurrence, I have to start to think about whether it is worth it financially to be on an expensive plan for the chance that I need highly specialized care. I chose to give Kaiser's oncology department a shot. The oncologist I've been assigned to there told me that it was very unlikely for cancer to recur after 5 years and with the rarity of my disease Dr. Singh didn't really know either how long I should continue the follow ups. There was not really a standard for something as rare as this and I guess he had written about this uncertainty in some of the notes that my new Doctor read on my case. Through discussion we came to the conclusion that we should plan to continue annual MRI scans to the 10-year mark and then revisit. I had a normal scan in 2020 and was given the all clear for another year.
It's Spring now and I've had a normal scan, so I decided to write to Dr. Singh to update him and let him know where I stand with my insurance. I guess in a sense it was a break up letter because I was telling him that I had a new doctor and had gotten scans behind his back so to speak. It weighed on me heavily for weeks before I did it, I kept finding excuses to avoid doing it. I crafted the note to be as respectful, personal, and thankful as I could as I tried to explain my decision. I must've re-read the email 20 times before sending it. Once I sent it I was nervous to check my email for responses. My heart stopped every time I saw my gmail tab with a (1) on my browser that day. There are very few people who have that effect on me mentally, but he is one of them–I guess as an authority figure of sorts in my life. But he never wrote back.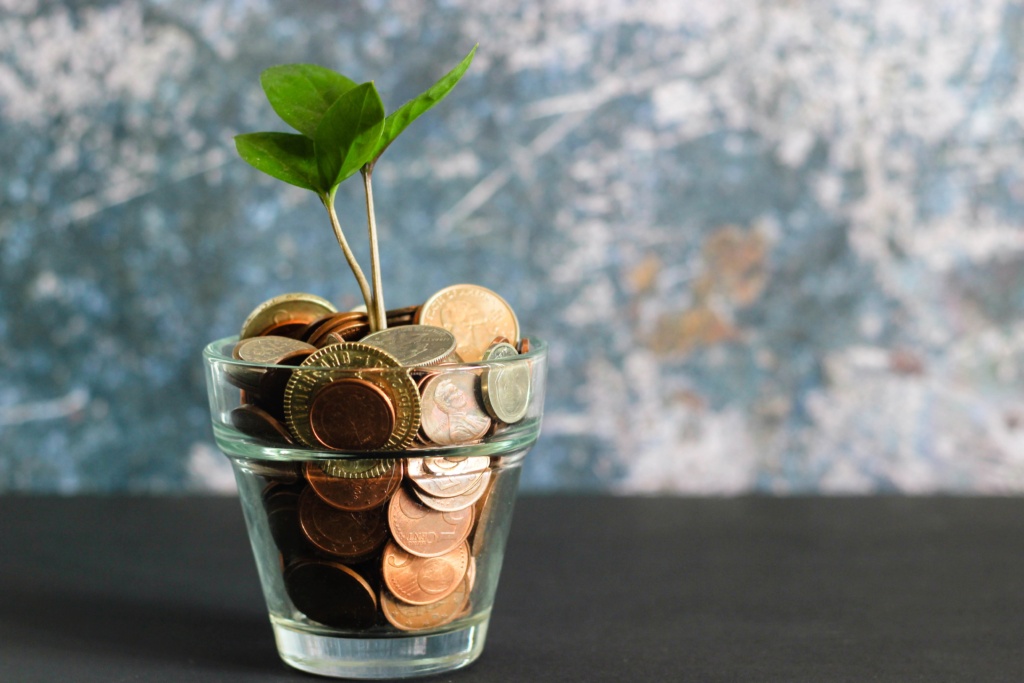 I don't know what he thinks, maybe he is sad, maybe he is disappointed. Perhaps frustrated that the healthcare system in the US is what drove me to leave him. Maybe he thinks that the out of pocket expenses I'm trying to avoid are measly in comparison to what most of his patients spend on treatment, which I know is true. At least I have a good job with employer sponsored health insurance, I am well aware that many don't and face much higher premiums and out of pocket costs. While I'm thankful for my health and my employment knowing that I've had it so much easier than so many other cancer survivors, I still have to prioritize my family and our middle class plight of trying to buy a home in Southern California and save for our daughter's future. It's a difficult predicament to be in, but I take comfort in knowing that Kaiser would refer me out of network to a specialist if anything were to change with my condition, and I could lobby to see him. I also take comfort in knowing that with all the money I save not paying the PPO premiums I could also afford to see Dr. Singh out of pocket if I really needed to.
The decision wasn't easy and I am still struggling with it and the hurt of ending the relationship on a financially driven, sour note. Perhaps this story is too personal to really be of relevance to many people. Or perhaps it is more relevant than ever in the age of COVID-19 when health is constantly being pitted against economics in a nation with a privatized healthcare system. Either way I wanted to share it, because even after eight years without a cancer cell in my body I continue to carry its phantom weight and sometimes writing allows me to release an ounce or two. And if there are other survivors out there struggling with a similar decision, perhaps my story can help or at the very least provide a sense of solidarity.