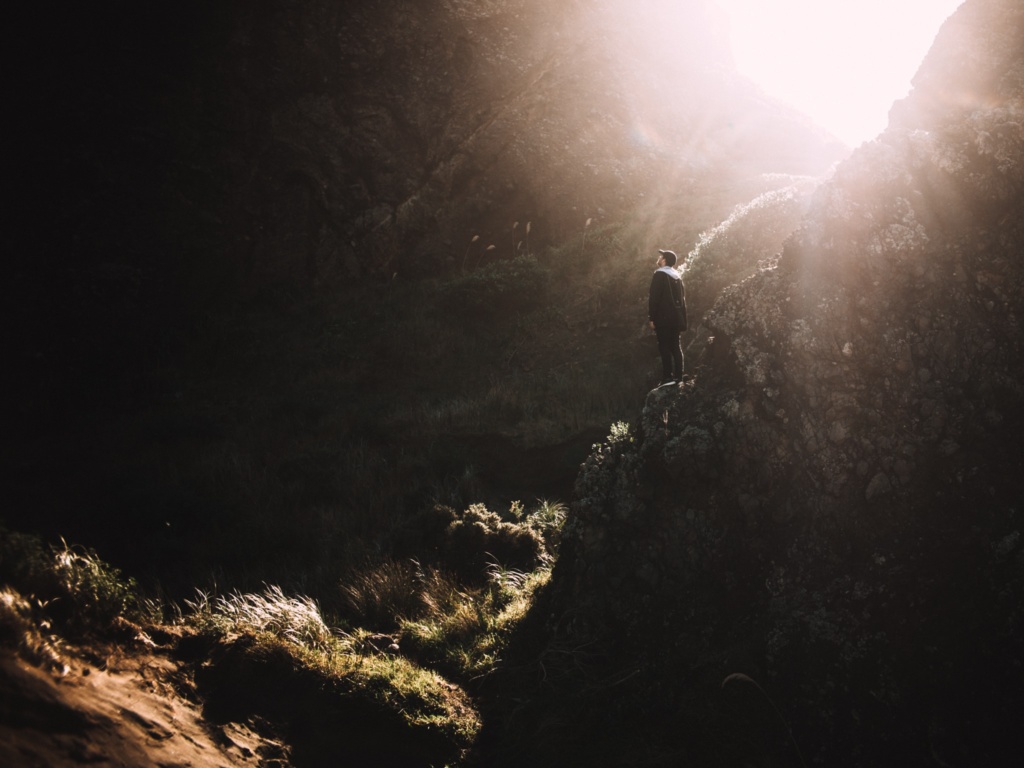 As the world emerges from the COVID-19 pandemic, there is more attention than ever before focused on disaster. Every town on every continent experienced shared catastrophe and is now navigating recovery and exploring resilience.
While most people undervalue disaster preparedness, I have been fascinated with 'natural' hazards since childhood and have built a career in the field of emergency management. I make a living telling people how to plan and prepare for the unexpected and guiding organizations through disaster response. But at 26 years old, I was thrust into my own personal disaster when I was rushed into emergency surgery and diagnosed with a rare form of cancer. Suddenly I was forced to re-examine my view of disaster and forge a personal path to recovery.
My forthcoming book, Story of Disaster: Anatomy of Resilience illuminates the commonalities between the worlds of personal crisis and large scale disaster. Through my unique perspective as both an emergency manager and a cancer survivor, Story of Disaster provides an inside look at disaster management scenarios and translates them into tangible techniques that readers can use to curate their own personal approaches to resilience.
Story of Disaster is a collection of professional and personal disaster stories that showcase tools to navigate unexpected disruptions in life, whether they are caused by an earthquake or a divorce. This book is for anyone with interest or exposure to disasters who is seeking to understand and develop personal resilience.  Story of Disaster will help readers find meaning and opportunity in times of crisis.
To receive updates on Story of Disaster sign up here.