While the Chinese Zodiac defines 2020 as the Year of the Rat, most people will remember it as the Year of Disaster. It seems that 2020 will not only be the demarcation of a new decade in this young millennium, but will also be a clear milestone year that will transition us from one historical era to the next. We will think back on events in the early part of this century as either before or after 2020 and its great pandemic. With disaster and disruption at the forefront of the collective consciousness, emergency management can finally mature into a known and essential discipline. Across industries, emergency managers are now being leveraged for the tools and skill sets that they bring to the table. Yet during this critical time, our own internal resources are stretched thin as we juggle a pendulum swinging constantly between response and recovery.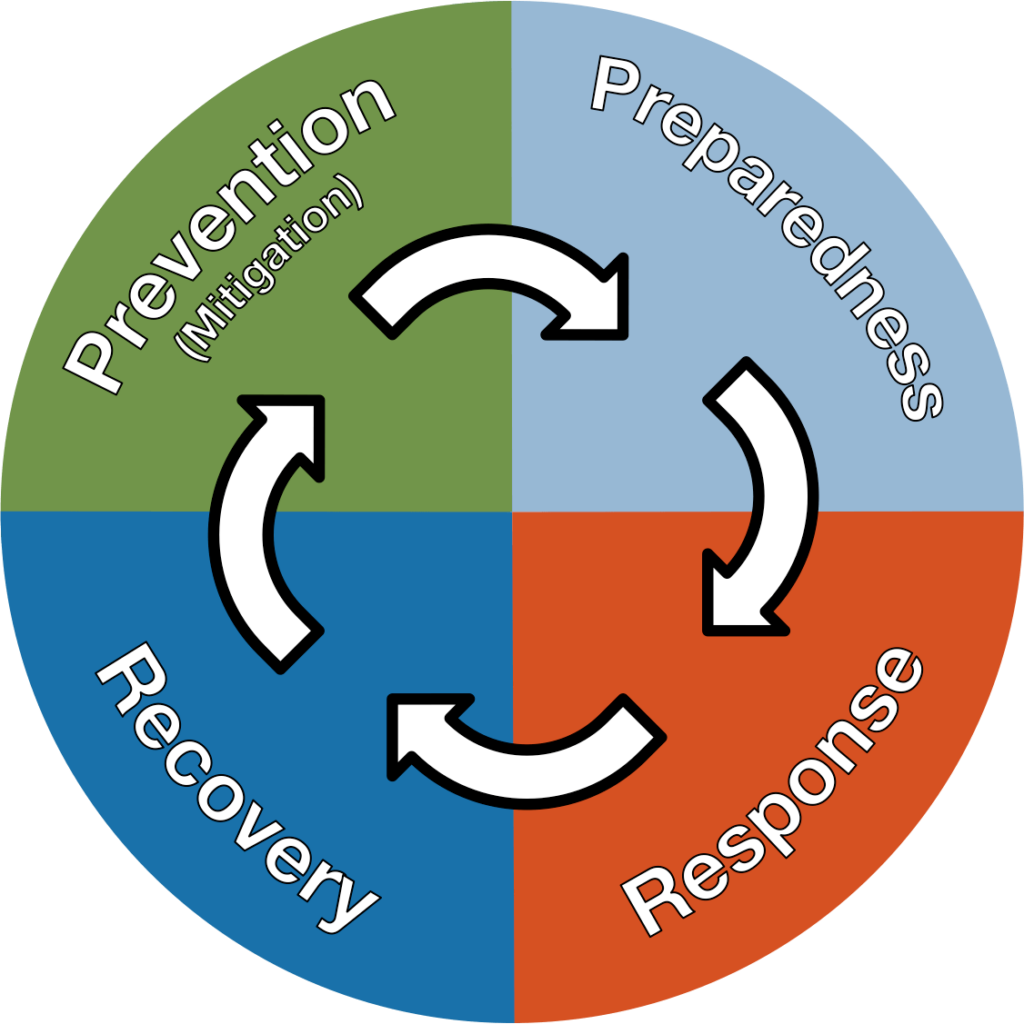 A core emergency management concept is that of the 'disaster cycle.' We have all seen the diagram or variations of it and most of us have used it to convey this theory in training presentations. This diagram describes conventional disasters that move through time with a linear narrative. Emergency plans typically follow suit, assuming there will be an initial response, an expanded response and then an initial recovery. Through my time working at CalOES I became fascinated with the 'response to recovery transition' and the triggers that guide a community or organization from response to recovery. This period between expanded response and initial recovery is a critical one as careful navigation can set the stage for smooth sailing through the long term recovery. The transition is typically marked by evacuations lifting, the storm dissipating or the firefighters advancing containment. The community breathes a sigh of relief, damage assessments begin and the organization looks toward next steps for longer term planning. This is an opportunity to move from a reactive stance toward a proactive, calculated plan for recovery.
COVID-19 has flipped this paradigm on its head. A pandemic is capricious, slow moving and nonlinear. The metrics we have to measure it have a serious lagtime from the time of disease transmission. Case count and positivity rate are reflective of community transmission from weeks ago. We do not know how long this altered living will last, but we do know that it will be at least several more months and probably closer to a year. When a vaccine is finalized, it will still take months to deploy it to the millions who will want it. As our focus begins to blur with fatigue, questions creep in from the peripheries within the emergency management community, are we in response or recovery? Should emergency operations centers remain active or should we move to operating through a recovery task force model? We have spent the past six months creating new systems and processes to quell the effects of this virus, we have in essence created a new normal. So is it really still an emergency situation? It doesn't have the markers of your typical disaster anymore. There is hardly a rush of adrenaline as we respond to the same EOC desk we have each day since March. Yet, when a community experiences a sudden outbreak, as many colleges and universities have in recent weeks, the adrenaline resurges and the mad dash of response takes over. With a pandemic, multiple waves of the virus are likely and you can't easily identify the point where high tide has been reached and the waters begin to recede.

But for many of us the pandemic is not even the only incident on our plates. In California, we have already been thrust into the deep end of a devastating wildfire season. Our neighbors to the north in Oregon and Washington are hurting as well. By August 18th, the State Operations Center was activated to its highest level in response to the August 2020 wildfires that dominated seven counties and leaked toxic smoke into the air of most of Northern California. While conditions cooled off about 10 days later and outdoor activities were able to resume, the SOC never had a chance to scale back fire response before yet another round of fire weather heralded a new surge of wildfires. Fire resources committed to fully containing the original round of fires had to be diverted to the snarling infernos now on the loose in other portions of the state. People were airlifted from remote areas, barely escaping before the fire descended upon them. This second wave prompted another round of state emergency declarations from the Governor. A new statewide fire event had already arrived, linked loosely to the first only through a prolonged heat event and lack of precipitation. So where is the line between these two events? Can we ever get to recovery if we always must be vigilant in a responsive posture throughout the near year-round wildfire season? As years of drought and more extreme heat conditions combine to ripen fire weather for prolonged periods due to permanent changes to the Earth's climate, we must prepare to exist in this realm outside of the traditional disaster cycle diagram.
This shift in posture presents significant new challenges for emergency managers. A constant response stance is exhausting, especially for the many one person shops that exist at the local level and in universities across the country. If your EOC has remained activated for six months, that is a lot of EOC action plans and situation reports that you are ultimately responsible for. You are probably facing burnout and increasing apathy from your EOC team members, if you are lucky enough to still have them. Many EOC's have moved to a low-level activation, which is typically just an emergency manager and maybe one or two others supporting. If you don't have anyone to trade off with, you may feel like you are constantly on call, a duty officer shift with no end in sight as various headlines on COVID-19 outbreaks, new legislation at every level, and shifting metrics present a behemoth of evolving information on the virus. A typical incident is fairly localized which makes it much easier to maintain situational awareness. This is a worldwide event and thus the data sources are infinite.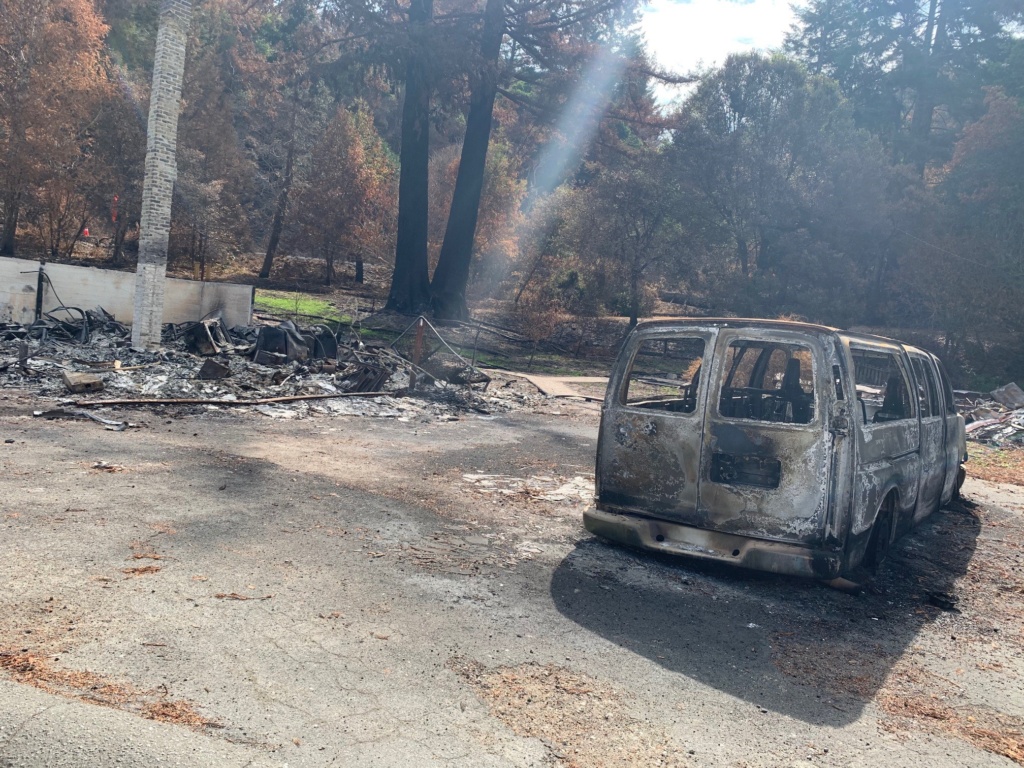 When your focus is a continued and prolonged response, recovery activities quickly begin to run parallel to response rather than dovetailing gracefully at the distinct end of an EOC activation. You must collect your expenses for reimbursement from FEMA and/or the CARES act as it is applicable. FEMA has recently announced that there is no incident termination date in sight, so your collection of documentation is a new constant–a new full-time job that emergency managers must facilitate. Having a good Finance Section Chief can be a lifesaver here, but that person may also experience burnout and bitterness at the sheer scope of the incident which is continuously growing. The bottom line is that when your organization must focus on both response (to COVID and additional incidents that might occur within the pandemic environment) and recovery simultaneously, neither task can be achieved with high standards of excellence.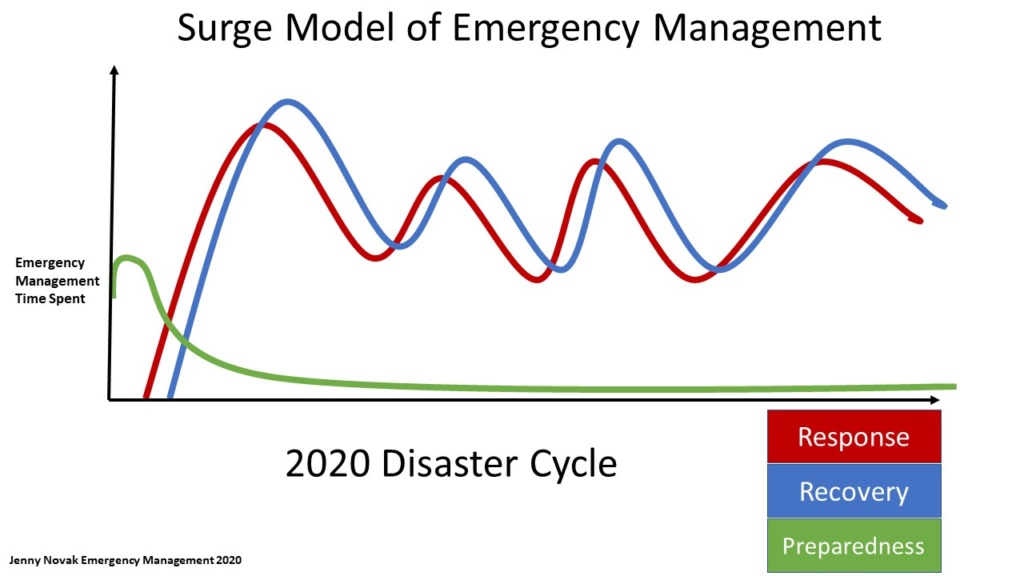 However the greatest problem with this posture is that we are forced to nearly abandon preparedness, planning, and mitigation. In a typical year, an emergency manager will likely spend the majority of his/her time planning, training, educating, and coordinating prevention-oriented activities. In the classic disaster cycle model, we imagine ourselves in the 'blue skies' preparedness environment for most of the time, readying ourselves for when the incident occurs. But in the COVID-19 era we simply do not have the bandwidth to do our normal jobs. And we know from years of advocating for investment in emergency management, that for every dollar spent on mitigation, we save an average of six dollars later when the disaster hits. When we can't devote our attention to these critical activities that normally make up our full time jobs, we leave our communities further vulnerable to other hazards. The catastrophic earthquake will not care that California has spent its year focused on pandemic and wildfire response. It will descend upon us either way and if we haven't recently exercised or updated our plans we will not be prepared to meet the moment.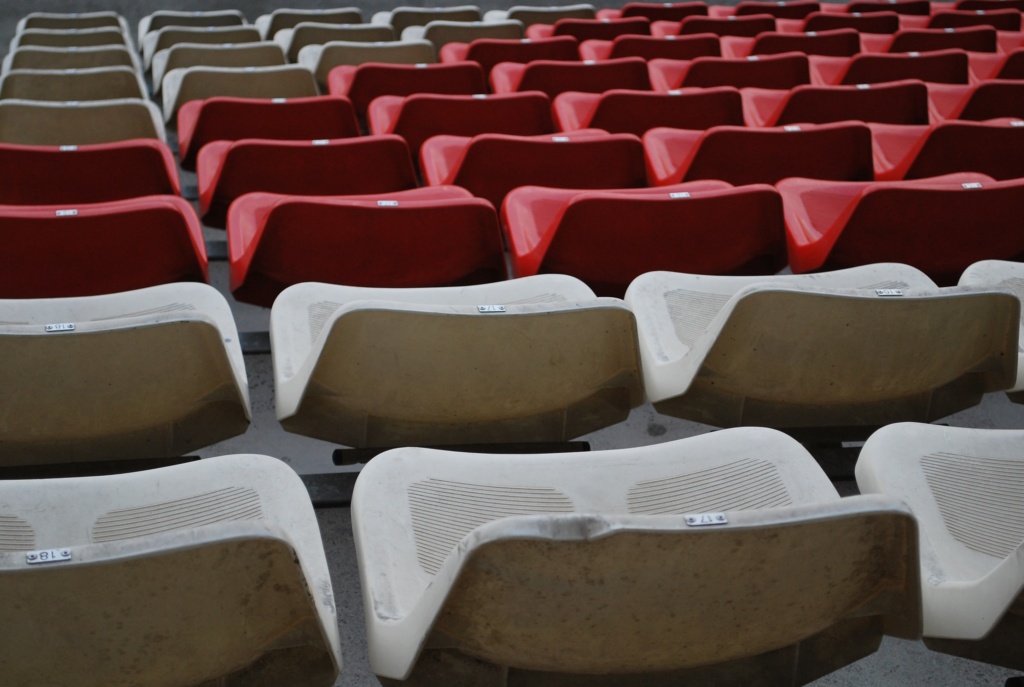 Luckily, there are some silver linings to this new reality. The need for EOC training and exercises is greatly reduced because we are living in activation mode and everyone is feeling increasingly comfortable with tools and processes. We also have the spotlight right now, for better or for worse. I have never seen so many of my non-EM social media friends posting about wildfires, disaster preparedness, evacuation tips, and pandemic prevention measures. Suddenly, disaster is trending continually. Typically, PIOs like to capitalize on a hurricane, earthquake or other disaster in the news to remind people in their own jurisdictions about the importance of preparedness. In 2020, we don't have to worry about drawing people's attention to planning for the what if, everyone has been impacted in some way and has started thinking about disruptions and preparedness.
Now is also an excellent time to make a case to leadership about the importance of investing in emergency management. For the reasons I've outlined above, you can argue that additional full-time staff support is needed–we can't possibly support constant response and a ballooning recovery while also providing top notch preparedness and planning programs. Strong emergency management programs are also more critical than ever with the eye of the media watching so closely. While budgets are extremely constrained across all organizations, creative solutions are possible. Leadership can consider shifting staff responsibilities from positions that have seen a reduced workload due to COVID, like those that manage conferences, special events, sporting or tourism activities that have ceased.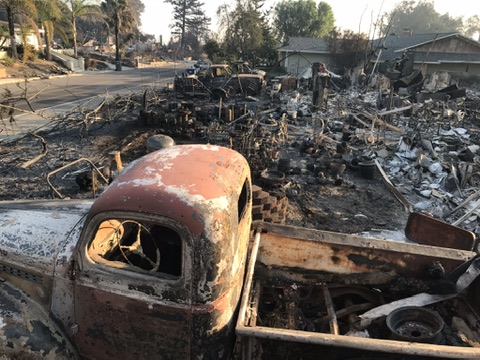 When this first started, we hoped that it would be over relatively quickly. Past pandemics in our lifetimes have never caused such prolonged disruptions to our lives. But as the year has worn on and we've seen multiple resurgences of disease transmission here in Southern California I know that the pandemic is here to stay for the foreseeable future, and this fact has permanently shifted our world. For the fourth year in a row California is experiencing an incredibly destructive wildfire season which has only just begun. Just in the last month we have seen 3 of the top 4 largest wildfires in the state's history burn over 3 million acres. That is unprecedented. The Cedar Fire held the title for 14 years, before being overtaken by the Thomas Fire which only stayed in first place for seven months before the Mendocino Complex Fire eclipsed it. That was only two years ago.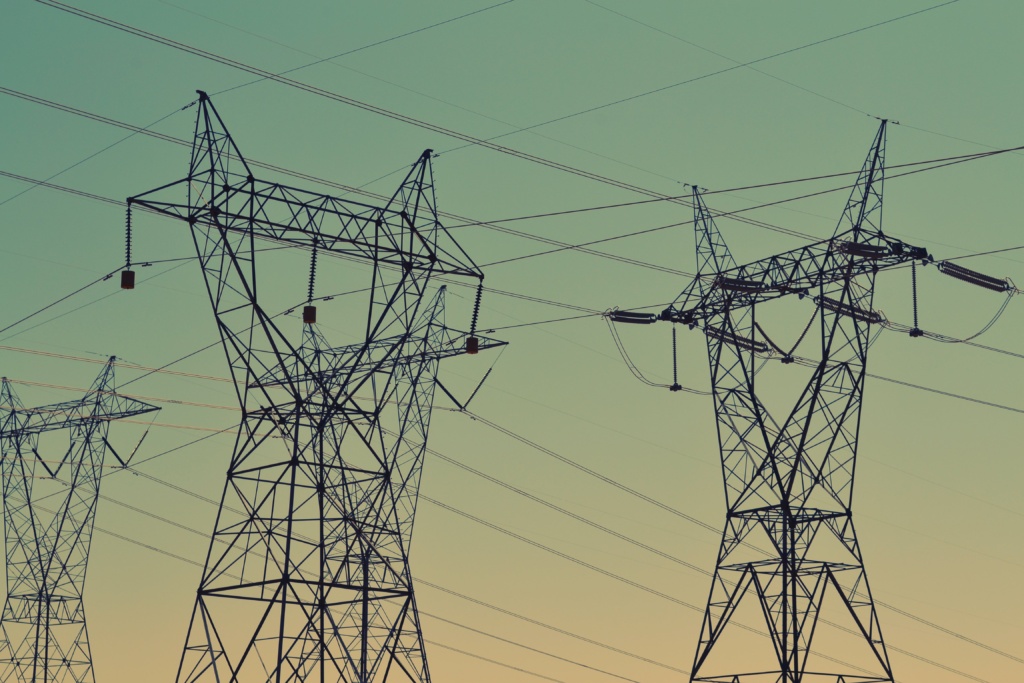 In response to the fact that many of these devastating fires have been started by electrical equipment failure, our utility companies have instituted preemptive power shut offs under the guise of public safety during fire weather events. While it may be well intentioned, the result is that we now have additional disruptions in the pandemic era when the workforce has shifted to a remote environment. These disruptions often proceed the actual wildfire disasters that inevitably seem to break out despite these protective measures. We have activations for PSPS, on top of activations for the pandemic, on top of wildfire activations. These types of weather induced phenomena will only increase in frequency as the earth's climate permanently shifts due to human activity. We are predicted to see more frequent and longer heat waves in 21st century California, precipitation will become less frequent yet more intense, likely triggering debris flow hazards on our charred hillsides.
The disasters of this brave new world are dominated by constant hazards and stressors. The underlying culprit, climate change, which will trigger further public health crises as air quality continues to deteriorate and bring widespread respiratory impacts. Environmental inequities will further exacerbate social tensions due to systemic racism, which we have seen as a prominent stressor in 2020. Many EOC's were activated for the resulting civil unrest in urban centers throughout the United States this year. Like the pandemic, these demonstrations are with us for the forseeable future while lawmakers mold and debate policy changes and America's culture slowly shifts. Emergency managers are faced directly with coordinating resources for people experiencing homelessness in the pandemic, which has compounded this pre-existing social stressor. Substance abuse, domestic violence and suicide rates have also skyrocketed during the pandemic, further complicating social services. Managing these constant stressors and maintaining an active state of response will continue to be our new normal.
This year has truly ushered in a new paradigm within emergency management. Like it or not, the disaster cycle concept can no longer guide us. During these times, we must think critically on how to adapt our field to best meet changing needs. We must work together in tandem with our leadership to rise to the many challenges of this new and hazardous world.