I am an Emergency Manager–but what the heck does that mean? I like to explain my job as a California Emergency Manager as 'like FEMA but for the state.' While the majority of the general public has not heard of emergency management, they have heard of FEMA and generally understand that FEMA works on disaster response, recovery and preparedness. Positions like mine exist for cities and counties too, as well as universities, school districts, museums, and many large corporations like Disney, Target and Walmart.
So right now, while the world is in a state of emergency due to a global pandemic I want to take some time to tell you what we emergency managers are doing and further explain why our function is important. It's important to note that we are working very collaboratively with public health professionals and that while most of the subject matter expertise is in their court, we play a major role in supporting them.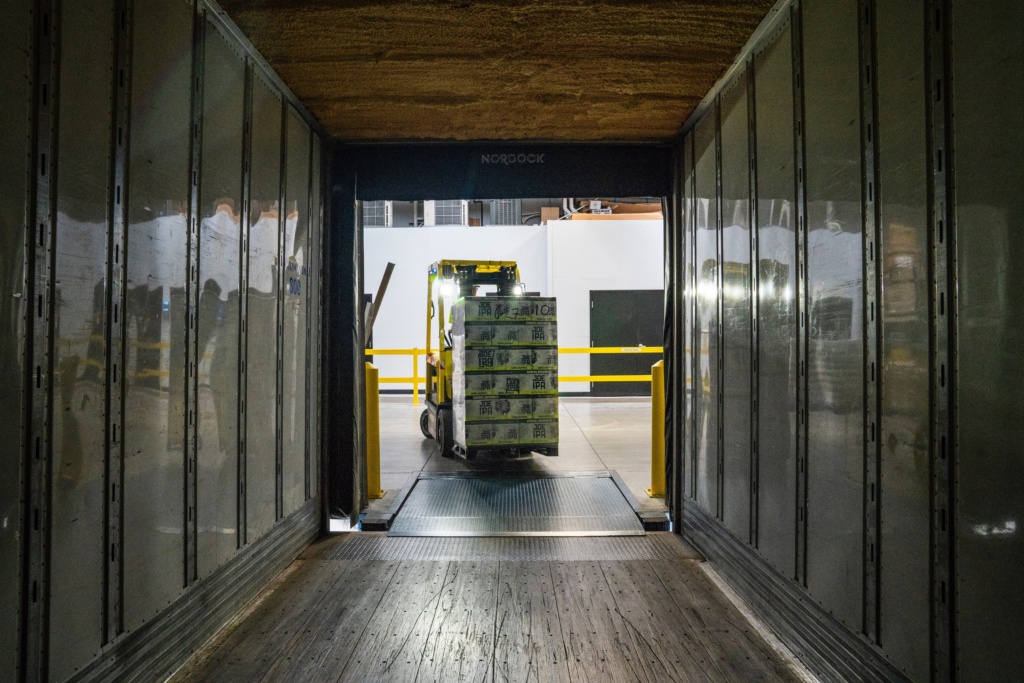 Coordinating Resources
Facilitating the resource request process is a critical function of emergency managers. When we say 'resource' it can mean any supply, material, or personnel needed to accomplish the mission. The scope of this disaster is massive and literally every entity is involved in this response, which makes resource coordination trickier than usual. In California, when a city runs out of a resource, they will in turn ask their local county if they are able to help, if not the county will make an ask for state assistance. If the state can't fill the request, we will ask the federal government for help. Emergency managers are in charge of creating and managing the way that this information is transmitted by the various levels of government. These are the common types of resource requests that we are helping with in the pandemic: 
Personal Protective Equipment such as N95 masks, gloves, Tyvek suits and gowns
Disinfecting wipes and hand sanitizer
Trailers to provide isolation space for quarantine of homeless populations
Personnel to assist with food distribution
Personnel to assist with onsite logistics for medical field hospitals and drive thru testing sites
Cots, blankets, and hygiene supplies for congregate shelters
Meals Ready to Eat (emergency food for first responders)
Communication equipment to support virtual operations to ensure better social distancing.
Body bags for mass fatality planning.
It's important to note that the public health side of the house has their own resource ordering system so they handle the ordering and distribution for actual medical equipment and medically trained staff.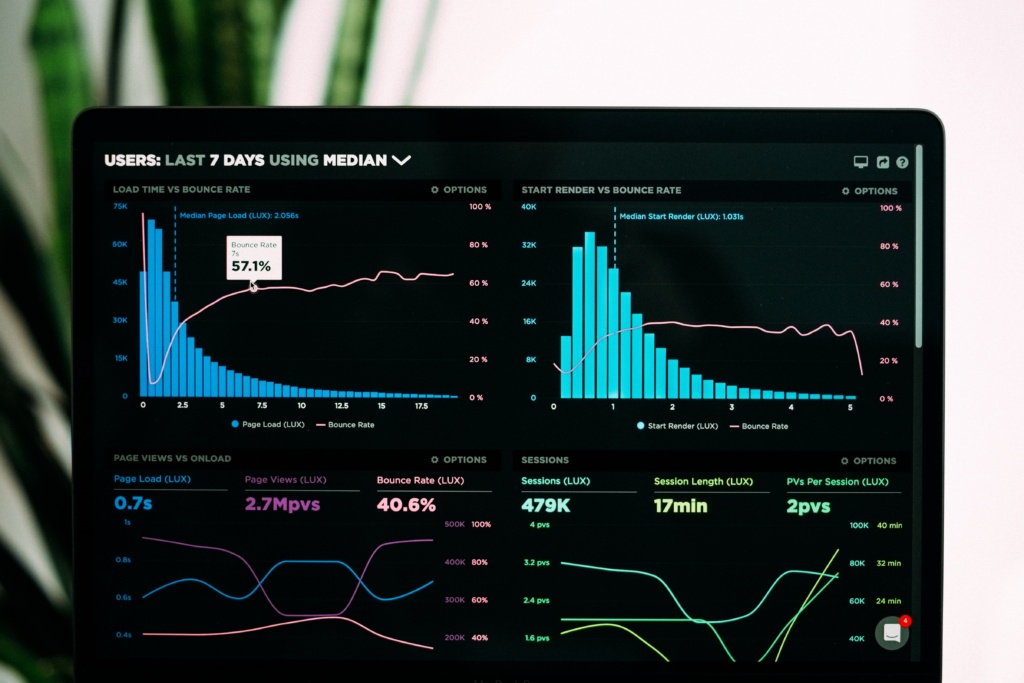 Producing Situation Reports
Another key function of emergency managers is to coordinate information. An incident like this is incredibly dynamic as the situation changes daily. We try to keep track of all the updates in our assigned areas and produce reports that can be shared with partner agencies to keep everyone on the same page. We also work with GIS folks to create dashboards that are interactive and accessible to the public. We are working closely with public health on this, since they are the keepers of the official case and fatality counts. Information you might not think of that's important to us include:
Actions of other departments within our agencies
Emergency Operations Center activations within our areas (the coordination centers where we work together)
The status of emergency proclamations by our local governments and requests for state / federal assistance (the legal documentation of states of emergencies)
The number of resource requests pending and filled
The status of first responders (i.e. are police and fire at full functioning status)
The status of executive emergency orders such as business / public facility closures, banning of gatherings, etc.
Press conferences scheduled / public information that has been disseminated
Monitoring Continuity
While collecting data for situation reports from other departments, emergency managers are also learning about continuity of their organization. This is an especially important function of private sector agency emergency managers. In an event like COVID-19, it's important for us to understand how employee absenteeism and/or telework is impacting the mission of the agency overall and if we are still able to meet our customer service goals–including continuity of government for public agencies. In a pandemic this is really critical and I think that as the situation continues to evolve the focus will shift a bit toward organizational continuity, especially as closures endure for months. How will businesses stay afloat? Can their models evolve toward delivery or online service / products? I've seen many yoga studios and gyms move toward online courses and our schools are being forced to rapidly evolve to meet their goals. Emergency managers (and business continuity managers) play a huge role in planning for this and helping the organization continue to meet its goals.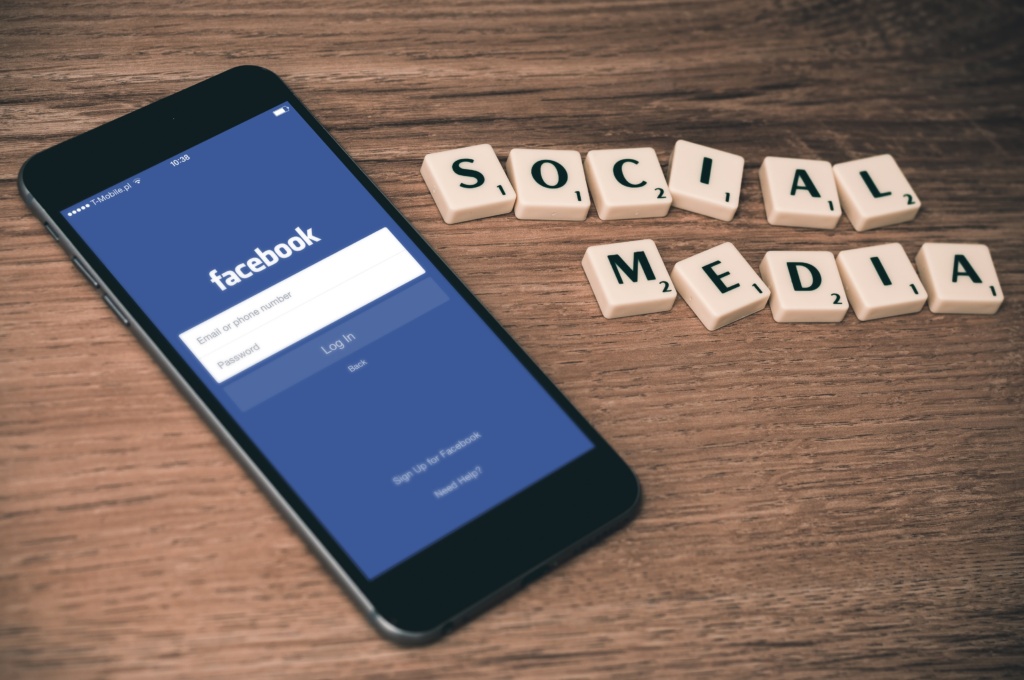 Managing Public Information
Emergency Managers also have a responsibility for keeping the public informed about emergency actions that are being taken. An emergency management department typically has a Public Information Officer assigned or works closely with a PIO from another department to ensure that talking points for press conferences are vetted, press releases have actionable and accurate information and that social media is engaged with current information. During press conferences, I've seen the Emergency Management Director of California, as well as the City of Los Angeles, make appearances. I have also seen agencies utilizing the Wireless Emergency Alert system (i.e. the Amber alert function on your phone) to send messaging to all cell phones in their areas. I've gotten several notifications with COVID-19 updates from my City's emergency notification system too.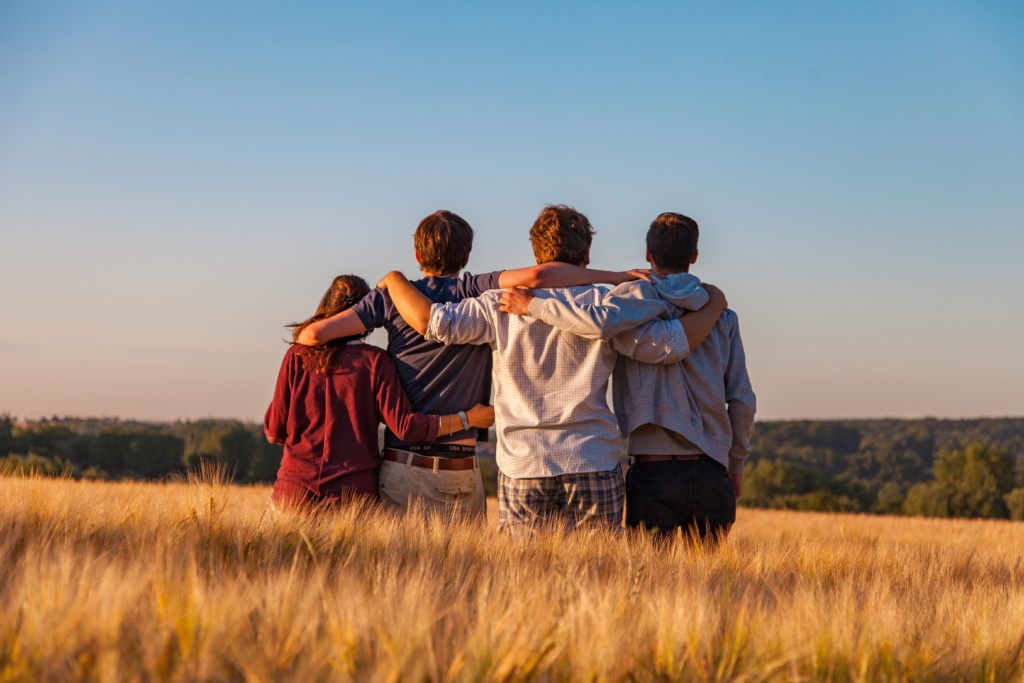 Planning for Recovery
As Emergency Managers we plan for all functions of the 'disaster cycle.' That includes planning for the aftermath of the incident–even though it feels like it might never come in this one. What is the future going to look like economically for the agency? How many citizens in the jurisdiction might be impacted by unemployment? In this disaster, because we don't have debris removal or rebuilding to worry about, our focus will be on helping people and businesses to get through this in order for our communities to return to normalcy. What existing social service programs can be expanded to support people in the aftermath of this crisis? We also apply for reimbursement from the federal government through the disaster cost recovery process. In coordination with grants personnel we fill out the forms needed to account for all the overtime and 'emergency protective measures' that we expended during the response so that our local jurisdictions can recoup some of what was spent in this already very expensive disaster.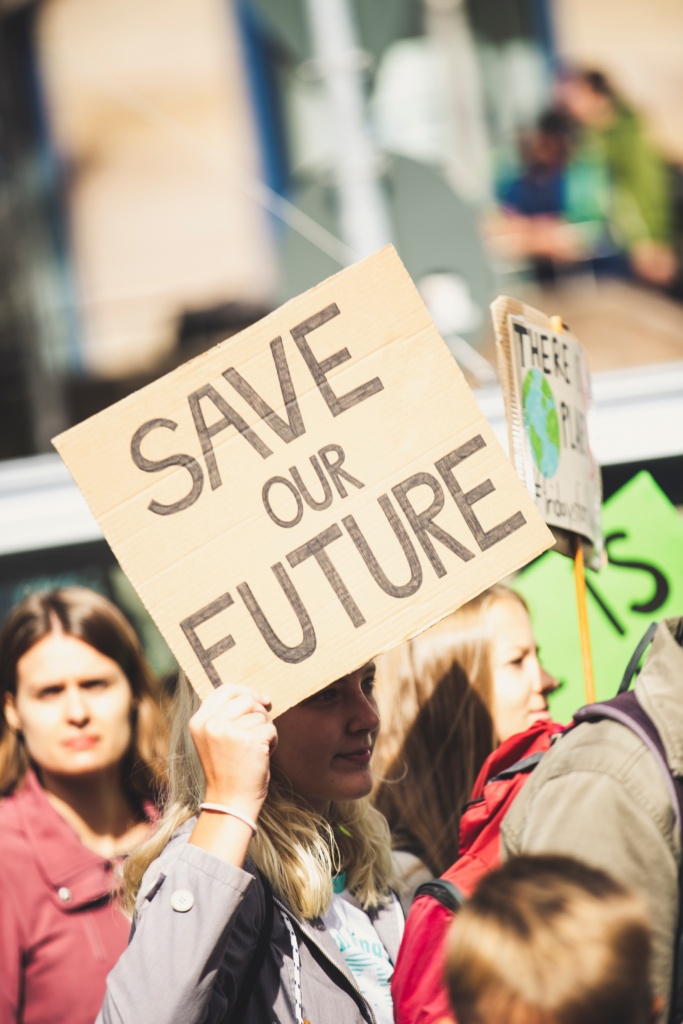 How Can You Help?
Now that you have a better understanding of what emergency managers are doing during this pandemic, you may be thinking what can I do to support the mission? Here are three ways…
Keep Emergency Supplies: What I'm hoping will be a major takeaway for the general public is to keep a disaster preparedness kit–including food and toilet paper!–ready for future disasters. We saw how everyone made a run on the stores and the negative impacts that had. Make sure you've got some emergency food and water already stored up. We were lucky no major supply chain impacts (besides some disruptions to PPE) have occurred in this disaster, but the next one may cause major physical damage that will disrupt supply lines. Take this as a lesson to have what you need to survive on hand before it happens. 
Know How to Stay Informed: We hope you are more dialed into the emergency channels now–hopefully you've signed up for emergency alerts in your local jurisdiction and/or followed them on Twitter and other social media. This is a great way to stay informed. The COVID response is somewhat slow moving compared to other disasters, so it's a good idea to continue to follow these outlets closely in future emergencies. 
Advocate for Emergency Planning: And finally if you're ever in a position where you can speak up about the importance of funding emergency management, please do! We are the ones working behind the scene to make improvements to the plans, processes, and systems so that we can respond swiftly to the next disaster. Give us a shout out to your executive management or let your local representative know!