As the world grapples with the first truly devastating pandemic of the globalization age, I'd like to offer my reflections on this catastrophe through my perspective as a cancer survivor. There are attributes of the situation that I find are akin to coping with cancer, which may conjure many familiar emotions for cancer survivors. There are strengths and lessons that we as survivors have gleaned from our experiences that I hope the world can impart from this scary situation.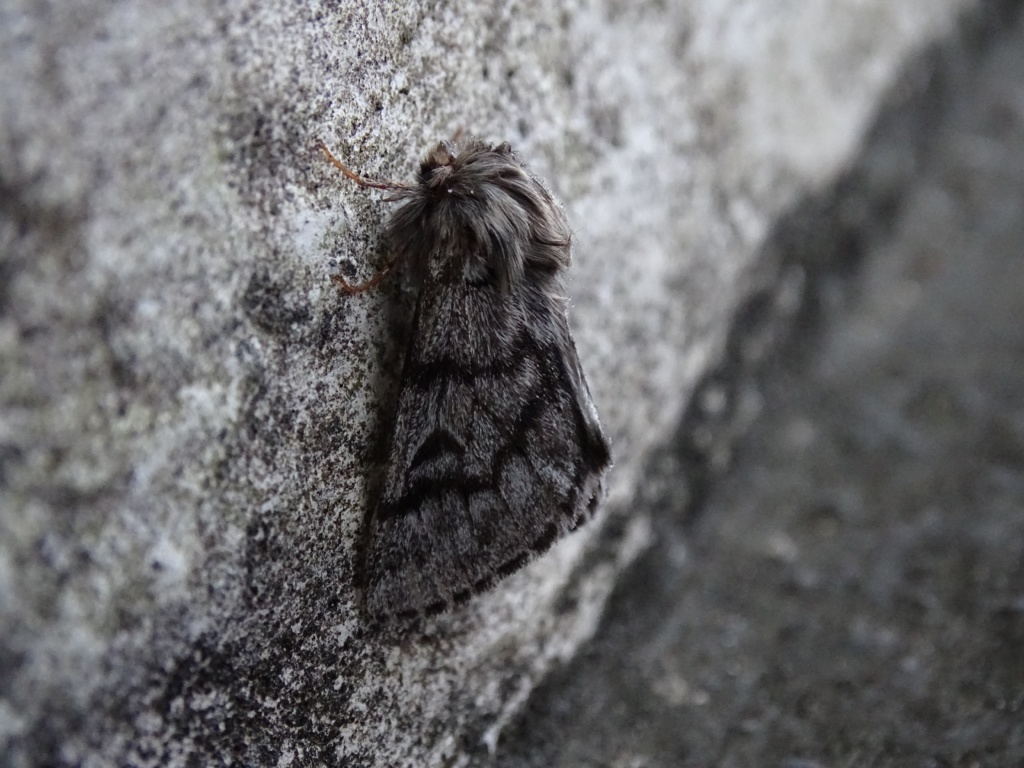 The Invisibility of Disease
People who have never had a close friend or family member with a disease tend to have a perception that when someone is sick, they look sick. There's an assumption out there that the person will be pale, thin, or exhibit other obvious physical symptoms that something is not right. As many of those who have been diagnosed with cancer are all too aware, you often feel just fine. Or perhaps you've got a bit of discomfort, a strange ache or recurring pain but it definitely does not seem insidious enough to be life threatening. What's striking for me with the COVID-19 outbreak is the similarity in that many only ever exhibit mild symptoms and nearly all cases are asymptomatic during the incubation period which can be 2-5 days from what I've heard.
This means that at least in the beginning COVID-19 is invisible. You can't look at yourself in the mirror and see it. When I had cancer, I had no changes in my physical appearance except for some welcomed weight loss. I was a 26-year-old woman, in pretty good shape and definitely able bodied. No one would have ever guessed, myself included, that I had cancer. You can't tell if someone has COVID-19 by looking at them, and you can't tell if they just have a cough because so many common colds are going around too.
We keep hearing the virus can survive on surfaces for days, and we have to assume that it could literally be anywhere in our communities. It is invisible–microscopic just like the cancer cells that can lurk deep within. One of the most difficult things to come to grips with about this crisis is that we cannot see it as it spreads, our enemy's presence is unknown and that raises the stakes and heightens our anxiety.
The Anxiety of Uncertainty
One of the words most associated with this crisis is 'uncertainty.' We don't know how long it will last. We don't know when cases will peak. We don't know if our hospitals will be able to keep pace with the need for ventilators. We don't know if someone in our inner circle will be infected, or if they will die. These are familiar emotions for cancer survivors. We never know how successful our treatments will be. We never know if a follow up scan will reveal good news or bad news because we feel ok and the disease is invisible.
For me personally, I recently went through a period of intense anxiety and uncertainty for my future. A routine scan revealed something the doctors recommended for further investigation. The period between learning this and receiving the results of the follow up scan was nearly a month long and I went through a roller coaster of emotions. I oscillated between visions of my future self–one with a healthy, normal, 'unremarkable' life after receiving good news and another of myself once again gearing up for a big battle and calling upon my inner strength to survive another assault from within. Thankfully, the results of the second scan were normal and I was allowed to refocus on my vision for a healthy future, a longer life, and being able to watch my daughter grow up. I received the results the week before the Governor issued the Stay At Home order, so as I released one anxiety the other quickly took its place.
The uncertainty has settled over us like a dark cloud and we don't know when it will dissipate. We have been stripped of our ability to plan our futures, not knowing if weddings or big trips we looked forward to will happen. We don't know the extent that this disease will impact us personally. Much like cancer survivors, the world must now learn to accept the uncertainty and wait.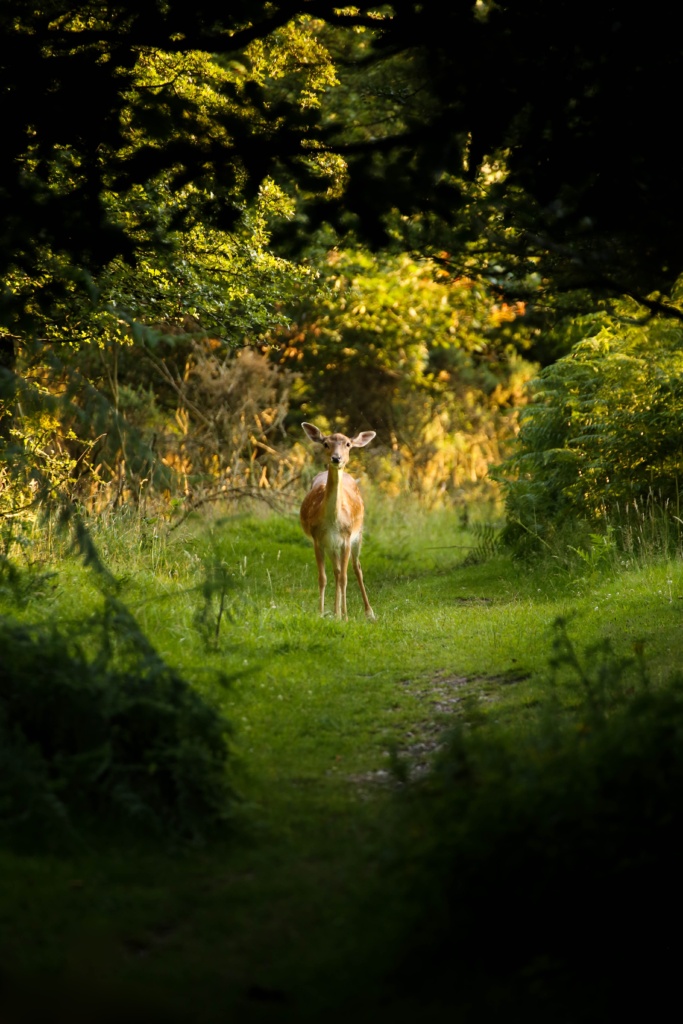 The Susceptibility of Being the Other
Many cancer survivors who are currently undergoing treatment or have recently finished are considered to be more susceptible to COVID-19 as their immune systems are still fighting and healing. This amplifies the anxiety that everyone feels. We must lean on others to make the right choices of staying in to flatten the curve, and we must deal emotionally with being classified yet again as 'other.' After my diagnosis, I longed for the luxury and freedom of being normal, of being average, of just being someone with no 'underlying issues,' or 'pre-existing conditions.' It can be very isolating to feel ostracized in this way.
Everyone has been hoping the teenager that passed away from COVID-19 earlier this week had an 'underlying condition' to make him/her more susceptible because no one wants to think that this disease can kill those who are normal, healthy and young. But how does that make people already in those classifications feel? For me, it exacerbates an already existent anxiety and almost shame for having been sickly. It reignites a deep traumatic fear I have because my immune system failed me once before by letting a tumor develop, that it could fail me again in a situation like this. Now this classification as one of those 'at risk' has been extended to those with heart disease, diabetes, compromised immune systems, and even to every person over the age of 65. Today, more people than ever have the unease of being othered and separated from the healthy herd of humans into the realm of uncertain vulnerability to an invisible enemy.
Endurance
Cancer survivors have a lot to offer the world right now when it comes to guiding our fellow humans through coping with a global pandemic. One of the key things that we can offer is inspiration for endurance. We are used to enduring long, uncertain waits between procedures or follow up scans. We are used to enduring the mental distress of entrapping medical statistics and difficult prognoses. We have been through weeks, months, some of us many years of grappling mentally with a barrage of testing and the possibility of shortened futures. Not knowing whether we will hit certain milestones we had planned for that year and our lives. I think right now we can offer our perspectives to our communities–we will get through this, we have to take whatever protective actions we can, maintain a positive attitude and know that if we preserve through these unpleasant times wrought with negativity and challenges that we will get to a better place. Patience is the key to endurance in a crisis like this when so much is out of our hands and we have to wait for answers. Think about the things that helped you endure your journey with disease and share your strategies with those who might not have ever had to deal with something as scary as this.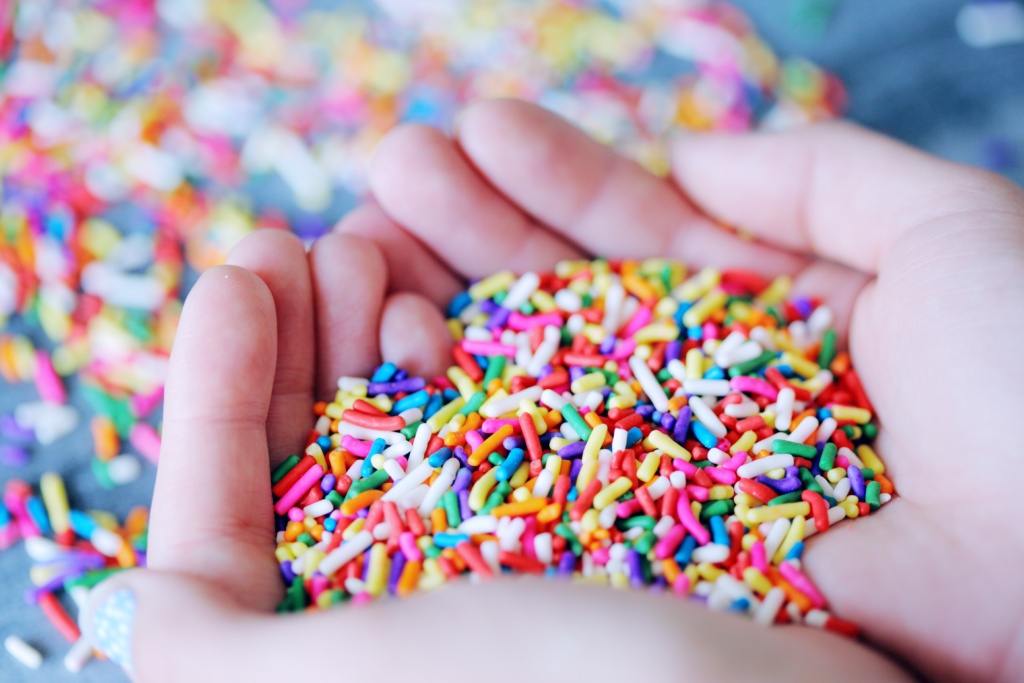 Celebrating the Small
One strategy for me when I was diagnosed with cancer was to stop focusing so much on the future. I had spent much of my life looking forward to life's biggest milestones and trying to accelerate on the fast track for a successful professional career. When cancer blindsided me I had to totally regain my balance and find a way to re-frame my perception of my future, and–in a way–my perception of time in general. I feel like we are in a similar situation now, with so much being canceled we suddenly have these giant, blank calendars and it's unknown if the things we have planned for the summer will come to pass.
While most of this situation is out of our control, we can regain our sense of self by setting new metrics for success and celebrating the small, everyday moments in our life that we would have otherwise overlooked. For me, my daily walks are one of the metrics I use to measure my success toward my health goals. Writing is another action I can take that elevates my mood and sense of accomplishment toward professional goals. Engaging in family dinners at the table, rather than being scattered all around is another way you can glean a personal success and find joy. Even finding a quiet 30 minutes to be able to do yoga, just read or relax in the sun can really boost your spirits during this dark time. Eating healthy is a challenge for all of us right now, so I feel like I'm achieving in that arena when I can get at least a couple fresh fruits or veggies into my diet. We may feel powerless but there are all kinds of little things we can do to fight back and try to stay healthy both in mind and spirit.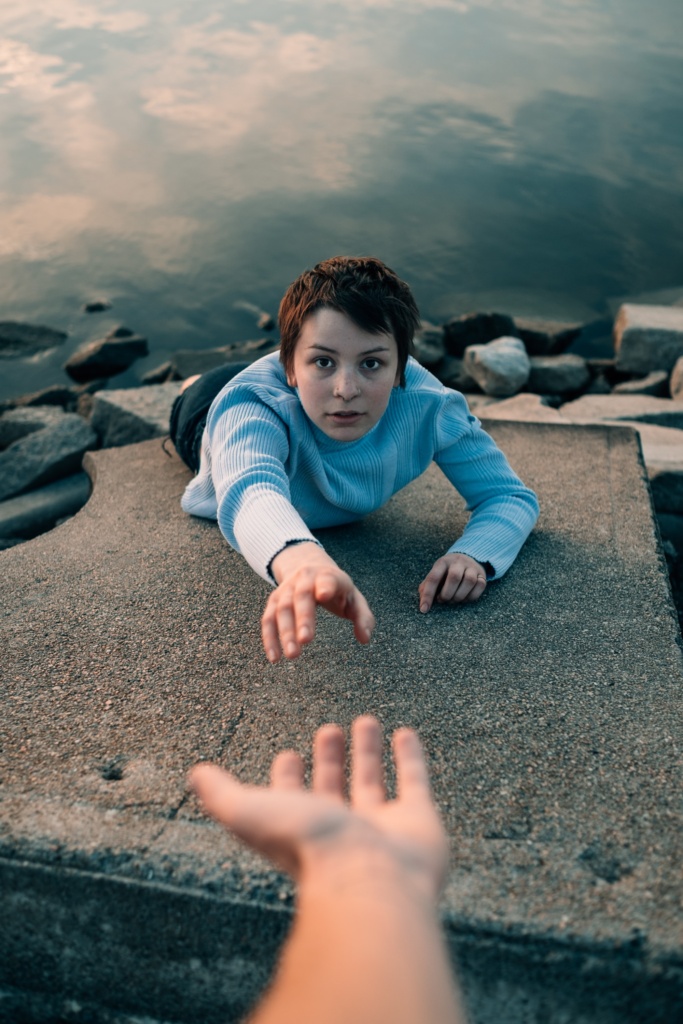 Sharing our Emotions
Right now, you can be sure that everyone you know is going through an array of emotions associated with the pandemic crisis. Anxiety, fear, relief at being able to stay home, and hope that we will come through this stronger than ever. Now is a really great opportunity to connect with friends, acquaintances, and previous professional connections you may not have heard from in a while. Check in on each other, be vocal about how you are feeling. We need to lean on each other now and try to nurture our connections to get through this. When I was going through cancer, I was overwhelmed with the love that I felt from all corners of my life–both past and present. People I hadn't spoken to in years reached out to make sure that I was doing ok and offer supportive words and virtual hugs. It really helped me a lot to know that so many people were in my corner and praying for me during a dark time. We can all do this for each other now, particularly those who might be more at risk for this or who are struggling without much support either from being laid off or being overwhelmed at home with both work and childcare. Community is a powerful tool and we can all do our part to leverage it now. Speak up, share your story, share how you are feeling. You can create a wave of positivity that will break down barriers in this quarantined world.

How are you reflecting on the current situation in comparison to past adversity you have survived? What strategies can you borrow from those times to get through this?