Welcome to my webpage, which showcases my work as an emergency manager, writer, and speaker. My work centers on resilience, from both personal crises and community disasters. I recently completed a full-length book on this subject, Story of Disaster: Anatomy of Resilience.
In addition to working full time on disasters / emergency management, I am also civically involved in my hometown of Long Beach, thrive on public speaking opportunities, enjoy traveling (especially on California road trips), and love to write.
I'm a mama to two little girls and I enjoy writing about my experience parenting as a career-driven professional and the many challenges that come with juggling both worlds. I was recently featured on The Birth Hour, one of my favorite podcasts where I shared stories about my birth and postpartum experiences.
I've been working in and around emergency management since 2007, and have spent my entire life living in the beautiful state of California. While I grew up in the tranquil redwoods of Humboldt County and was married there in 2018, I have called Southern California my home since 2008.
My academic background is in Geography, so I'm a definite map nerd and love to geek out on how studying disasters is the perfect lens through which to view the intersection of human and physical geography.
I'm a USC Trojan alum, lifelong Lakers fan, fantasy football enthusiast, craft beer lover (and previous blogger known as Chronic Ales), and live music addict (and previous music performance minor). Cancer survivor since 2012. Married to my best friend, partner in crime and fellow emergency manager Jon Brown. Mom to Scarlett G since 2019 and Sasha Mae since 2021!
May 29, 2022
I recently completed a month long fundraiser  to support the Sarcoma Foundation of America in honor of my 10 year anniversary of surviving clear cell sarcoma. I created 10 short videos on 10 ways my perspectives have shifted from having cancer at a young age as part of the project. I raised over $1700 in support of the foundation. While 10 year commemorative fundraising efforts have concluded, my page remains active. If you'd like to learn more here's my introductory video on the project: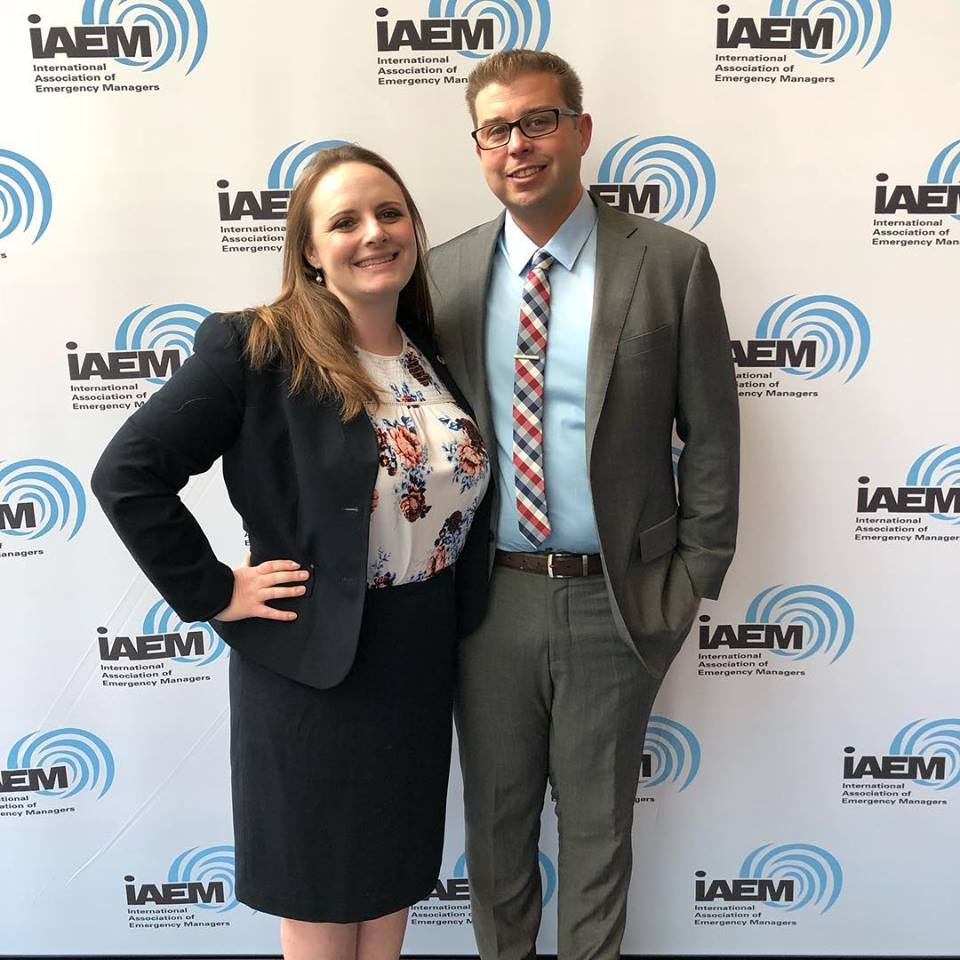 2022 Goals:
Find an agent/publisher for Story of Disaster
Grow my online writing audience
Continue speaking on Resilience / Recovery
Complete the Executive Leaders Program through the Naval Postgraduate School's Center for Homeland Defense & Security
Renew my Certified Emergency Manager designation