Emergency Management Exercises
I have served in many capacities in a variety of emergency management exercises throughout my career. From my time acting as an assistant facilitator at Los Angeles City EMD during my internship in 2011, all the way to designing and controlling an exercise for the State of Idaho as a consultant in 2019, I have enjoyed working on exercises.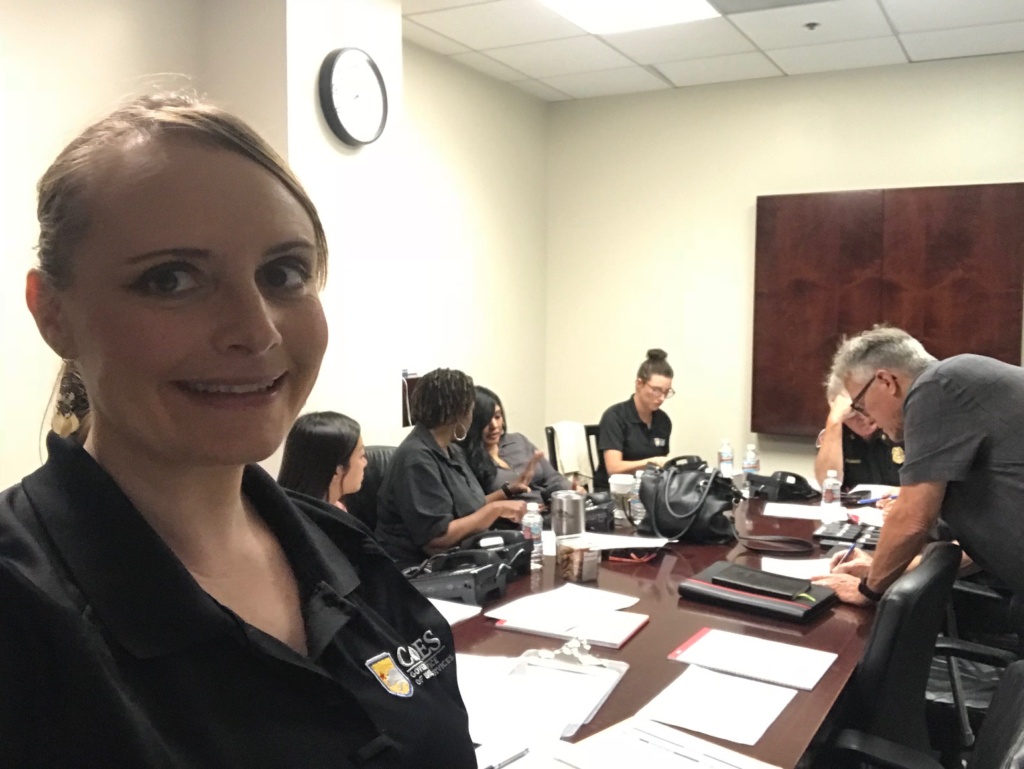 Most of my exercise experience has been in design and evaluation, however I have more recently enjoyed serving as Simulation Cell Controller. I have designed exercises for the American Red Cross, Orange County Fire Authority, California State University Northridge, University of California Los Angeles, and the Idaho Office of Emergency Management.
Contact me if you are interested in working with me on an emergency management exercise. Below is an ongoing list of my exercise experience, updated periodically:
Lead Evaluator, University of California Irvine Tabletop Exercise June 2019
Simulation Cell Controller, University of California Los Angeles Functional Exercise  June 2019
Simulation Cell Controller, Idaho Office of Emergency Management Functional Exercise    March 2019
Simulation Cell Controller, University of California Los Angeles Functional Exercise  June 2018
Evaluator, American Red Cross Los Angeles Regional Shelter Exercise  May 2018
Exercise Director, California State University Northridge Plane Crash Functional Exercise  January 2017
Exercise Director, California State University Northridge HazMat Tabletop Exercise  January 2016
Exercise Director, CSUN Associated Students Earthquake Tabletop Exercise   July 2015
Lead Evaluator, American Red Cross Los Angeles North Territory EOC Workshop  March 2015
Lead Evaluator, American Red Cross North Los Angeles Shelter Exercise  January 2015
American Red Cross Evaluator, City of Los Angeles Functional Exercise   November 2014
Lead Evaluator, Cowan Heights Full-Scale Wildfire Evacuation Drill   September 2013
NIMC Representative, NC4 Business Continuity Exercise  May 2013
Assistant Facilitator, Command & Control Tabletop Exercise   September 2011
Assistant Facilitator, Logistics Tabletop Exercise  July 2011