Hello! Welcome to my webpage. This space is designed to showcase my work as an emergency manager and to house my recent writing and speaking videos. My work centers on resilience, from both personal hardships and community disasters.
In addition to working full time on disasters / emergency management, I am also civically involved in my hometown of Long Beach, thrive on public speaking opportunities, enjoy traveling (especially on California road trips), and love to write.
I've been working in and around emergency management since 2007, and have spent my entire life living in the beautiful state of California. While I grew up in the tranquil redwoods of Humboldt County and was married there in 2018, I have called Southern California my home since 2008.
My academic background is in Geography, so I'm a definite map nerd and love to geek out on how studying disasters is the perfect lens through which to view the intersection of human and physical geography.
I'm a USC Trojan alum, lifelong Lakers fan, fantasy football enthusiast, craft beer lover (and previous blogger known as Chronic Ales), and live music addict (and previous music performance minor). Cancer survivor since 2012. Married to my best friend, partner in crime and fellow emergency manager Jon Brown. Mom to Scarlett G since 2019.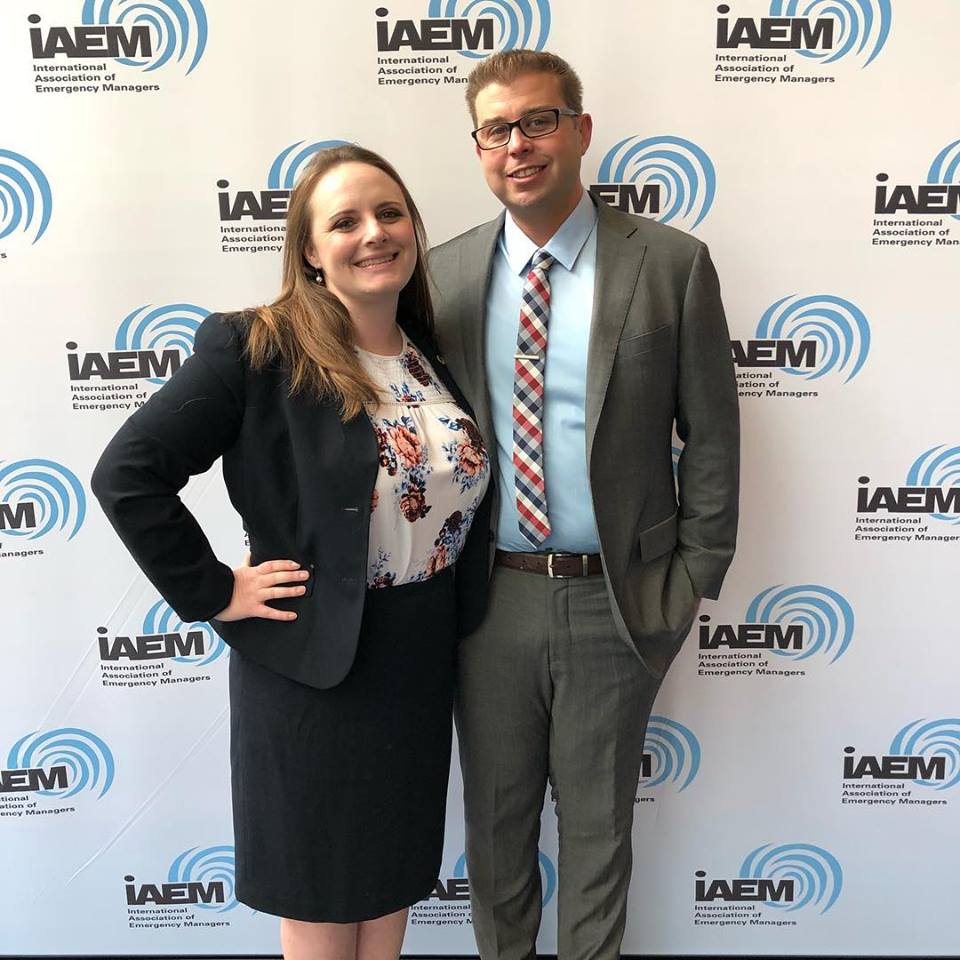 2020 Goals:
Finish writing my resilience book
Publish articles every other week
Breastfeed to at least one year and read to Scarlett daily
Give a successful keynote talk and book additional speaking gigs